Party Tent Rentals & Accessories
Petrosh's Big Top is the area leader in event and party tent rentals. We offer frame tents, festival tents, and an array of tent accessories. With tents of all shapes and sizes we guarantee to satisfy your party needs. If you have any questions regarding our party rentals please contact us at 609-804-9805.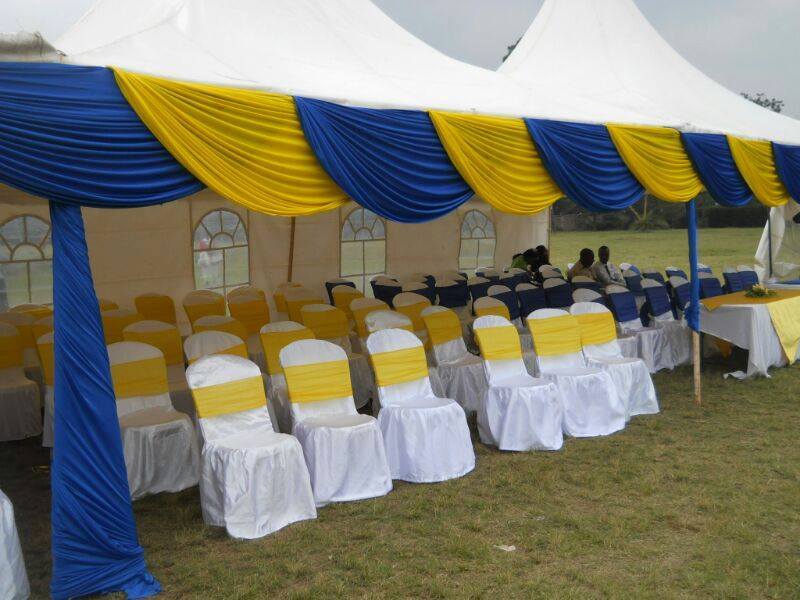 Ceremony Style
This is the simplest style, reflecting the seating found in a theatre with chairs aligned in consecutive straight rows.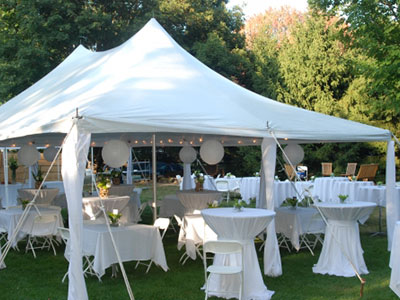 Cocktail Style
Cocktail style setups consist of high-top tables placed throughout the space, chairs are typically not used.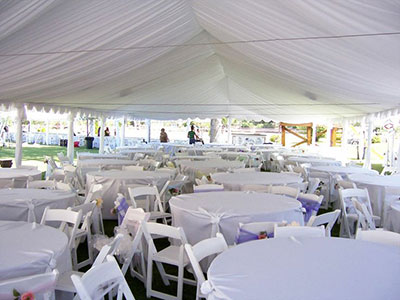 Dinner Style
This style features the guests seated around the circumference of a round table facing inwards.
Special Event Frame Tents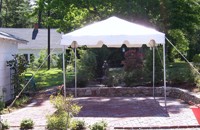 Frame Tent: 10×10
Ceremony: >16 ppl
Dinner Style: > 8 ppl
1 Table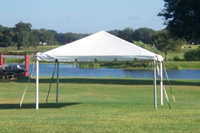 Frame Tent: 15×15
Ceremony Style: > 16 ppl
Dinner Style: > 24 ppl
3 Tables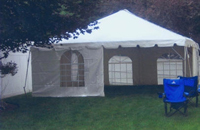 Frame Tent: 20×20
Ceremony Style: >16 ppl
Dinner Style: > 32 ppl
4 Tables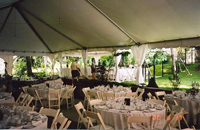 Frame Tent: 20×30
Ceremony Style: >16 ppl
Dinner Style: > 48 ppl
6 Tables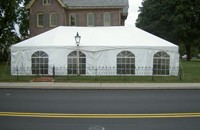 Frame Tent: 20×40
Ceremony Style: >133 ppl
Dinner Style: >66 ppl
8 Tables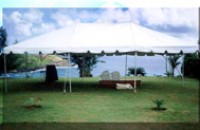 Frame Tent: 30×30
Ceremony Style: >150 ppl
Dinner Style: >75 ppl
9 Tables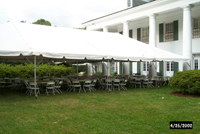 Frame Tent: 30×60
Ceremony Style: >300 ppl
Dinner Style: >149 ppl
14 Tables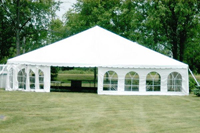 Frame Tent: 40×40
Ceremony Style: >400 ppl
Dinner Style: >200 ppl
20 Tables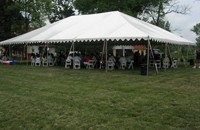 Frame Tent: 40×60
Ceremony Style: > 400ppl
Dinner Style: >200 ppl
25 Tables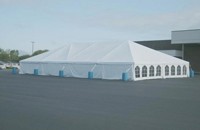 Frame Tent: 40×80
Ceremony Style: > 533 ppl
Dinner Style: >266 ppl
35 Tables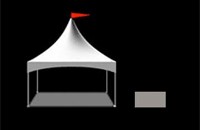 Matrix Marque: 20×20
Ceremony Style: >16
Dinner Style: >8
12 Tables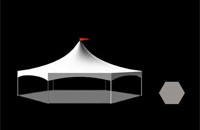 Hexagon Tent: 35×40
"Eureka" Festival/Wedding Tents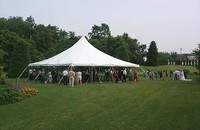 Deluxe: 60×60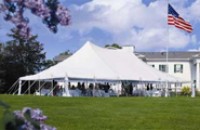 Deluxe II: 60×80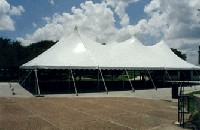 Deluxe Plus: 60×90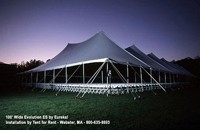 Eureka Tent: 60×110
Tent Accessories for Your Event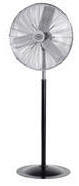 Fans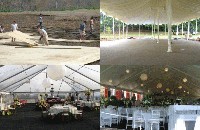 Carpeted Flooring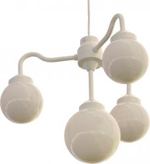 Hanging Tent Lights

Tent Walls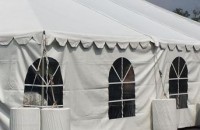 Water Barrels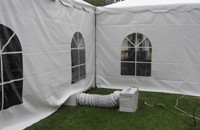 Tent Heaters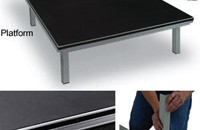 Elevated Staging
Dance Floors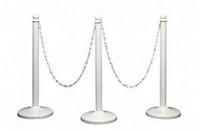 Stanchion & Chain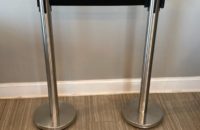 Chrome Retractable Stanchion with 6 ½' Black Strap