China, Silverware & Glassware Rentals
We have a complete assortment of tableware items for all of your food and beverage events. Petrosh's Big Top has the largest variety of China, Silverware, and Glassware rentals for any size party. If you have any questions regarding our party rentals please contact us at 609-804-9805.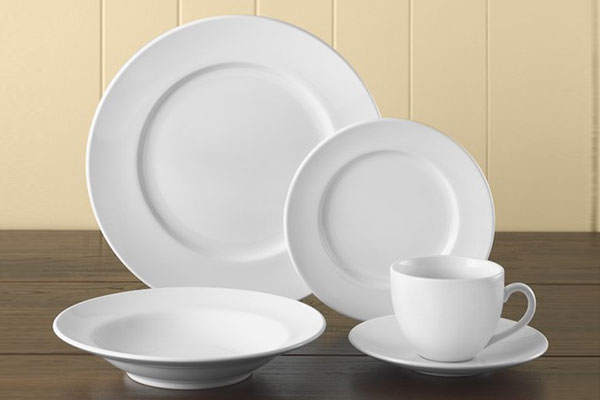 China
10 1/2″ Dinner Plates – White
7 1/2″ Salad Plate – White
6″ Bread Plate – White
Rim Soup
Coffee Cups – White
Saucer – White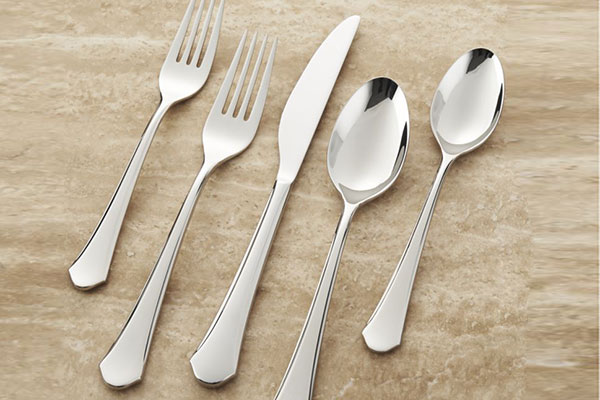 Silverware
Fork, Salad
Fork, Dinner
Knives, Dinner
Knives, Steak
Spoon, Soup
Spoon, Tea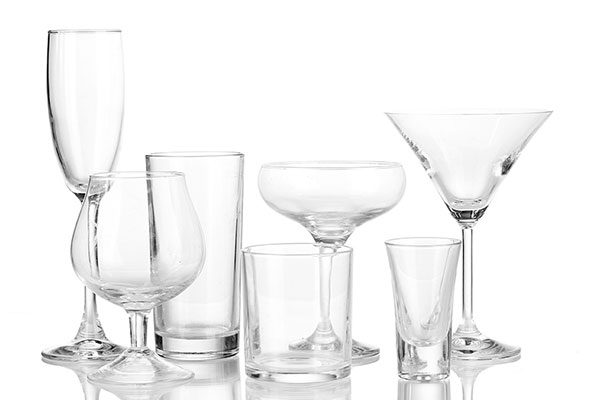 Glassware
Beer, Pilsner Glass
12 oz. Champagne Flute
High Ball Glass, 9 oz.
Irish Coffee Mugs
Martini Glass 10 oz.
Martini / Cocktail Glass 6 oz.
Glass, Rock
Water Glass Stemware
Glass, Wine
12 1/2 oz. Red Wine
Glass, Wine
8 1/2 oz. White Wine
Plastic Pitcher 64 oz.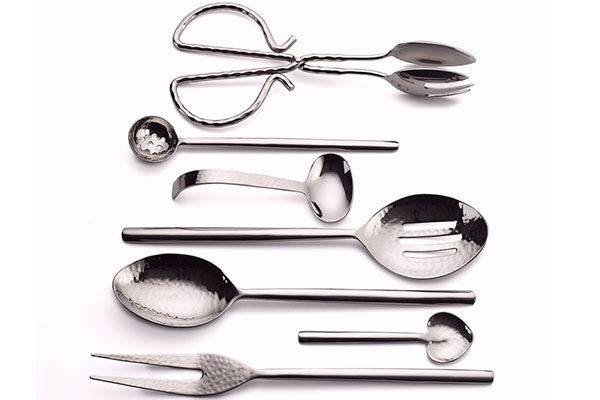 Misc.
Bussing Stands
Bussing Trays Cork bottom
Waiter Trays 16″
Plate Lid Cover
Polished Chrome 16″ Serving Tray
Salt & Pepper Shakers
Stainless Tongs