Bounce House Rentals
Inflatable Bounce rides are the perfect way to bring in the fun for your next party. Our extensive collection of inflatable bounce rides offer you many shapes, sizes, and themes to choose from. Let our inflatable bounce rides make your next party the talk to the town!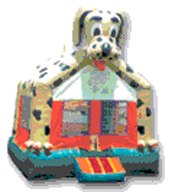 Dog Bounce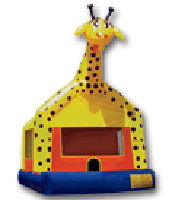 Giraffe Bounce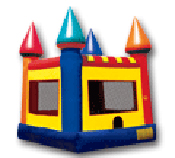 Castle
Sea World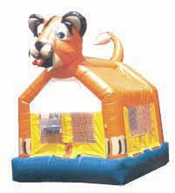 Lion Bounce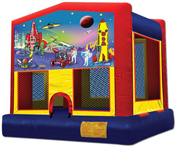 Alien Planet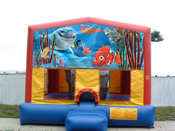 Finding Nemo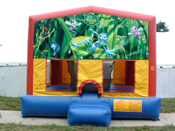 Bug's Life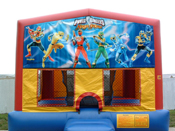 Power Rangers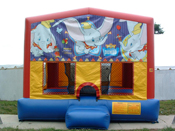 Dumbo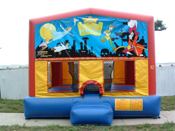 Peter Pan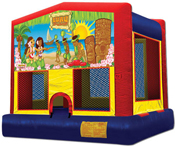 Luau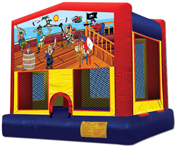 Treasure Island Pirates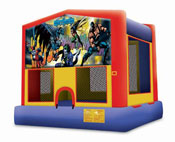 Batman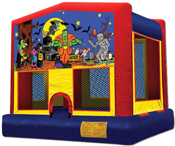 Halloween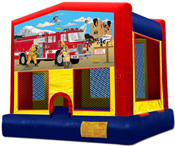 Fire Engine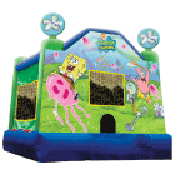 Sponge Bob Bounce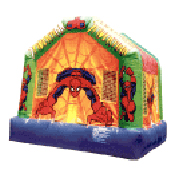 Spiderman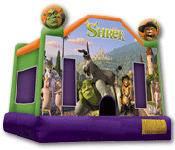 Shrek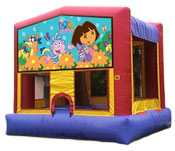 Dora the Explorer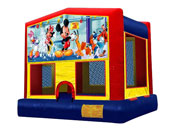 Mickey Mouse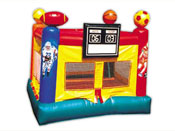 Sports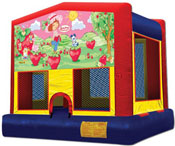 Strawberry Shortcake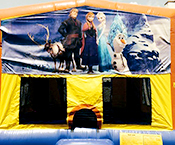 Frozen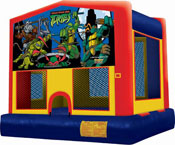 Ninja Turtles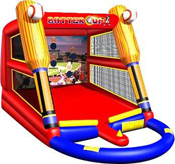 Batter Up!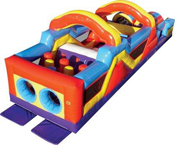 Monster Obstacle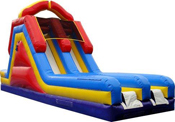 Monster Dry Slide
Monster Truck Bounce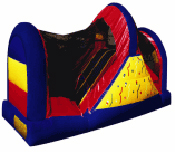 Backyard Mini-Slide
L: 24′ x W: 10'6″' X H: 12'8″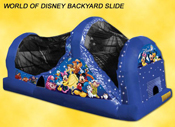 Disney Backyard Mini-Slide
L: 24′ x W: 10'6″' X H: 12'8″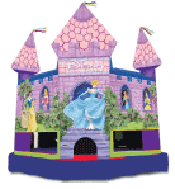 Disney Princess Bounce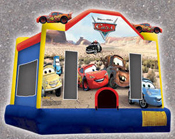 Cars
Cake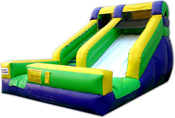 Lil' Splash World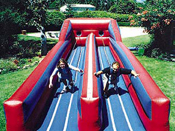 Bungee Run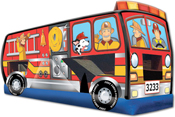 Firetruck 3/1 Combo
L: 32'10" x W: 10'6″ x H: 12'8″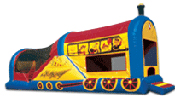 Choo Choo Train 3/1 Combo
L: 32'10" x W: 10'6″ x H: 12'8″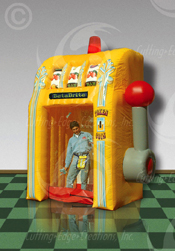 Inflatable Money Machine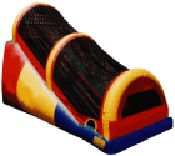 Giant Ninja Slide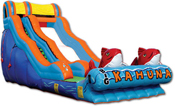 The Big Kahuna
L: 35'4″ x W: 14'8″ x H: 17'0″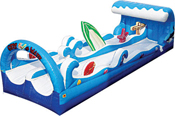 Surf the Wave
L: 30'3″ x W: 10'7″ x H 8′ 4″